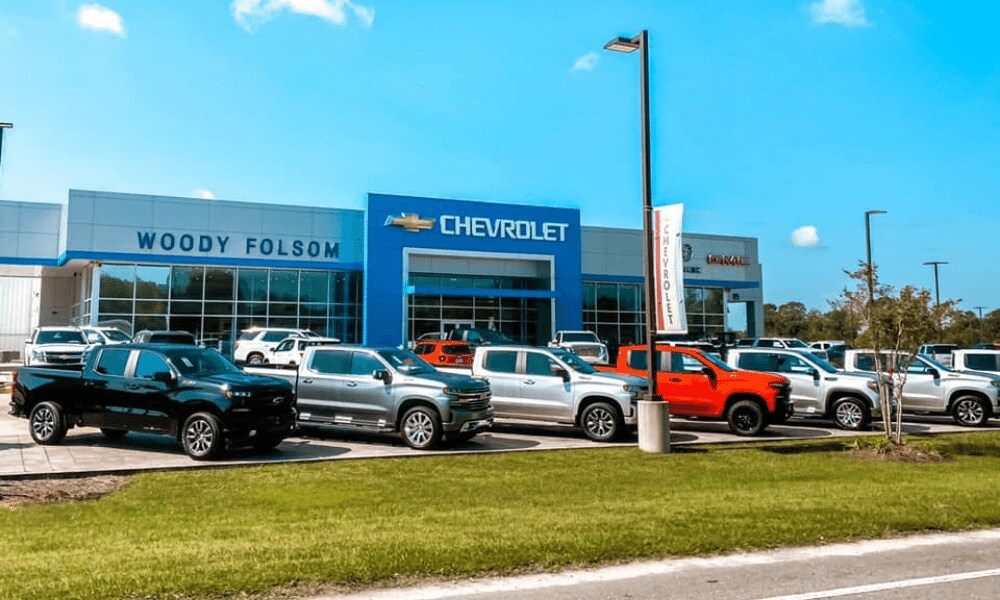 There are a lot of dealerships out there. Why choose Woody Folsom? 
We'd love the chance to prove to you why you should trust us with your business. From our selection to our exclusive warranty and home delivery service, plus a team of some of the best folks in Baxley, we believe we're just the best. Visit us at 1749 Golden Isle West and let us show you! 
Until then, here are a few reasons why you never need to go anywhere else.
The Largest Inventory in the Southeast is at Woody Folsom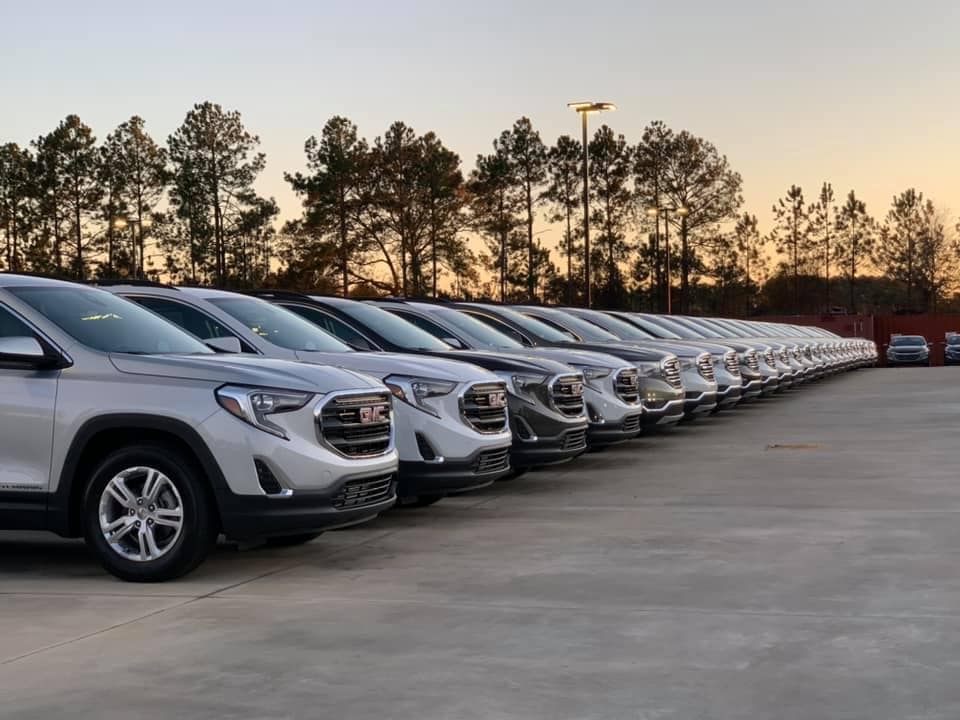 Woody Folsom is proud to hold the largest combined inventory in the Southeast. So if you don't find what you're looking for at Woody Folsom Chevy Buick GMC, the vehicle you're looking for is probably at any of our sister stores-and we'll help you find it. 
Spare yourself riding all around Georgia for your dream ride. Woody Folsom offers you a bigger picture and our dedicated staff are here to help you every step of the way.

Woody Folsom Offers Free Home Delivery
Since COVID-19 grew to pandemic scale in March 2020, many dealerships began offering home delivery to keep serving those who didn't feel comfortable going out in public. But the thing is, Woody Folsom's been delivering vehicles for years! 
We believe in making the car-buying process as easy as it can be, pandemic or not. That's why we deliver to your door, unlike some other dealers, we don't charge a thing for it. 
We'll even pick up your trade-in for no extra cost! Shop from home and be prepared to open your door, face-to-face with your brand-new driving experience. 
Think you live too far for free delivery? We've been known to deliver over 300 miles from our dealership. Just talk to us-we can work something out! We want to earn your business, whatever it takes.
Woody Folsom's Lifetime Powertrain Warranty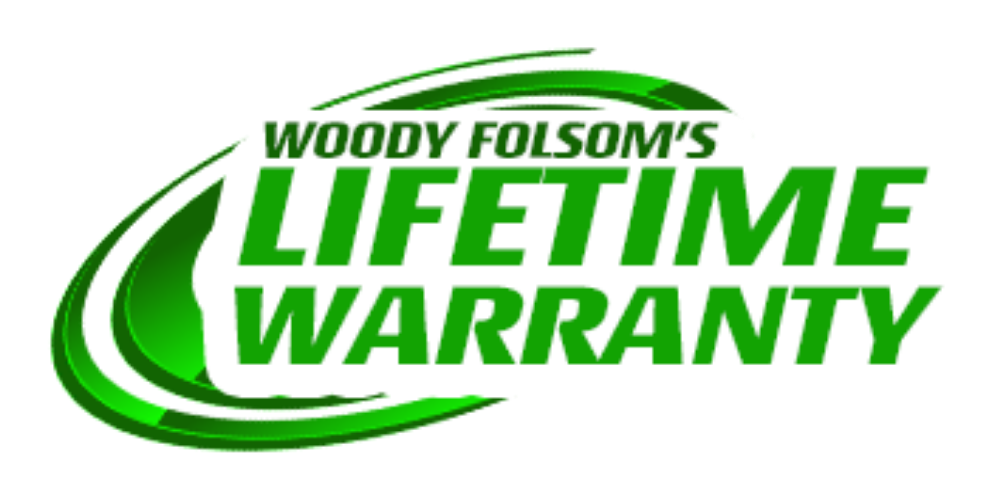 Unlike other dealerships, we don't leave our customers empty-handed if their vehicle fails on the road. We take responsibility for the vehicles we sell. That's why we offer Woody Folsom's Free Lifetime Powertrain Warranty on every new and nearly all used vehicles on our lot. That's powertrain warranty coverage for as long as you own the vehicle, good in the USA and Canada. So you can drive with confidence as long as you drive with Woody.   

Come Meet the Friendly Faces at Woody Folsom Chevy Buick GMC
If you're looking for a dealership that offers extensive options on Chevy cars, flexible transport options, and an unbeatable lifetime warranty, give Woody Folsom Auto in Baxley a try. We promise you won't be disappointed! Our team is full of the friendliest guys and gals you'll find in Baxley, and each one wants to make your car-buying experience the best one yet. 
Reach out to us at (912) 209-0624 or view our inventory online. We're ready to take your car ownership experience beyond the standard.