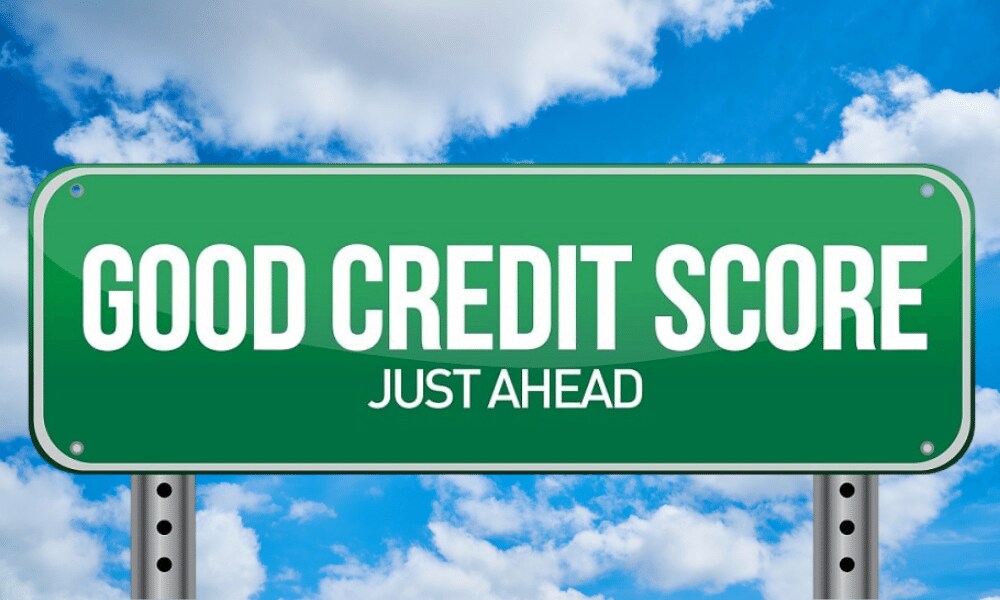 Chevrolet has introduced a financing program just for you to get your credit score off the ground and get you into a great new vehicle. That means the Finance Team at Woody Folsom Chevrolet has more tools than ever to get you into a great Chevy, Buick, GMC, or quality pre-owned vehicle-no matter what your credit looks like.  
Get Your Credit Score Off the Ground and Get into a New Chevy at Woody Folsom Chevrolet
Did you know making on-time car payments is one of the best ways to start rebuilding your credit? So if a difficult financial history is what's holding you back from getting a safe vehicle for you and your family, let us help you. Our team has helped low credit score customers in the past, and in nearly all cases, we were able to help them into the car, truck, or SUV they had their eyes on.  

We can do the same for you!  
Let the Woody Folsom Finance Team Go to Work for You
Our team can go to work for you before you even visit the dealership. Pre-qualify for financing online here and get started sending our team some info so we can get started building a personal financing plan for you.  

After a little processing at GM Financial, we'll contact you with the financing details, like your interest rate, the amount you can finance, and the length of the loan. So now you can focus on buying the new Chevy, Buick, or GMC that makes the most sense for you, your budget, and your loan terms.
Get the Right Financing with Woody Folsom Behind You
The Woody Folsom Automotive Finance Team wants to help you get into the new vehicle you want, and also put your credit challenges in the rearview mirror.  

We finance your future, not your past. We know that credit numbers can decrease or increase for many reasons, and a three-digit credit score is not always the best way to judge a person's financial health. So if you're looking for a fresh start and a way to start rebuilding your credit, let the Woody Folsom team help. It's what we're here for!  
Shop Online and Start Financing Your New or Used Vehicle
Our combined inventory is the largest in the southeast, so there's something for everyone at Woody Folsom. Whether you want to try for a new car, or browse our quality pre-owned inventory and find something more affordable, our team is here to help. Find the right car, truck, or SUV for you and then get started on the right financing plan for you. We can guide you through it all!  

Shop online here, schedule a test drive, and don't worry about your credit-that's our job. Contact a member of our staff for more information!