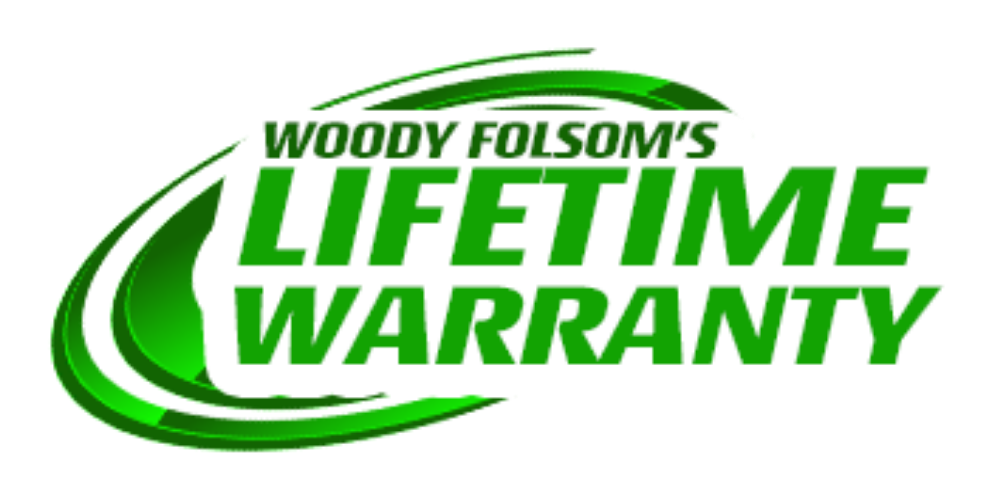 You deserve to choose a car with confidence. That's why Woody Folsom Chevrolet is proud to offer our customers a free lifetime warranty with the purchase of a new or used vehicle!
We know that buying a new or used car is an important decision -- one that shouldn't be taken lightly. To help make the decision a bit easier, we offer an unbeatable warranty that takes care of expensive repairs.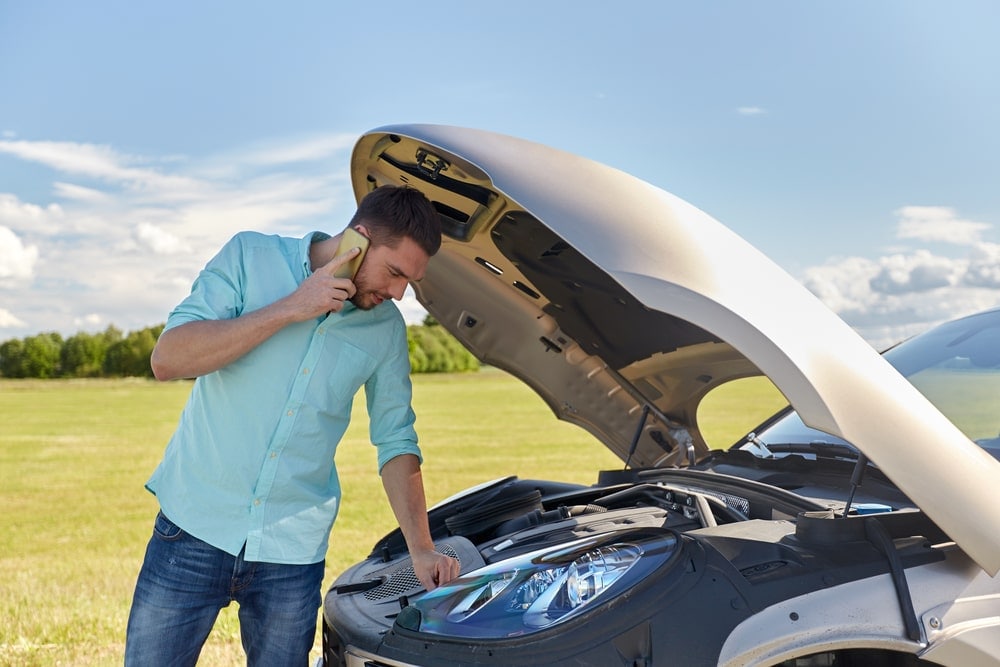 What is Covered in Our Lifetime Powertrain Warranty Program?
At Woody Folsom Chevrolet, our powertrain limited warranty takes care of repairs and replacements involving your car's engine, transmission, powertrain components, and even seals and gaskets!

Benefits of our Lifetime Powertrain  Warranty
At Woody Folsom Chevrolet, we have your best interest in mind. We're happy to help you with all of your Chevrolet, Buick, and GMC repairs. For any vehicle troubles, our experienced technicians will diagnose your vehicle's issues and accommodate you in any way we can. We aim to provide you with exceptional customer service, along with quality auto maintenance repairs!

We provide Buick, Chevrolet, and GMC certified service in Baxley, GA. Our experienced technicians are trained to know every inch of your vehicle, so you can enjoy the peace of mind that your vehicle is in good hands.
Learn about our Lifetime Warranty Program at Woody Folsom Automotive
Woody Folsom Chevrolet is proud to provide customers in Baxley, Waycross, Statesboro, and the surrounding areas with unbeatable service and a lifetime powertrain warranty. If you have any questions regarding our warranty, and what is and is not covered, please do not hesitate to reach out to us.

Along with helping you compare new Chevrolet, Buick, and GMC models, we'll answer any questions you may have. Visit our dealership or contact our Baxley, GA dealership at 912-209-0619.  

Make an Inquiry
* Indicates a required field
Lifetime Warranty Eligibility
Any vehicle new or current year used model minus 10 years that is not European (Mercedes, BMW, Audi, Volkswagen, Volvo, Land Rover, Alfa Romeo, Porsche) and less than 100,000 miles.

*Commercial use vehicles are excluded. That means any vehicle 450/4500 series and up. If the vehicle is being used for commercial purposes, ie. Mail carrier, transport, utility work, etc, if the vehicle is being used to generate income, it is deemed commercial use and excluded.

*If a person is putting a vehicle in their company name for tax purposes, but isn't using the vehicle for commercial purposes (vehicle generates income) such as pulling a boat, RV/Camper, Atv/Utv, etc, it WILL QUALIFY for Lifetime Warranty.

If you have any questions regarding eligibility, please contact us at 912-209-061.