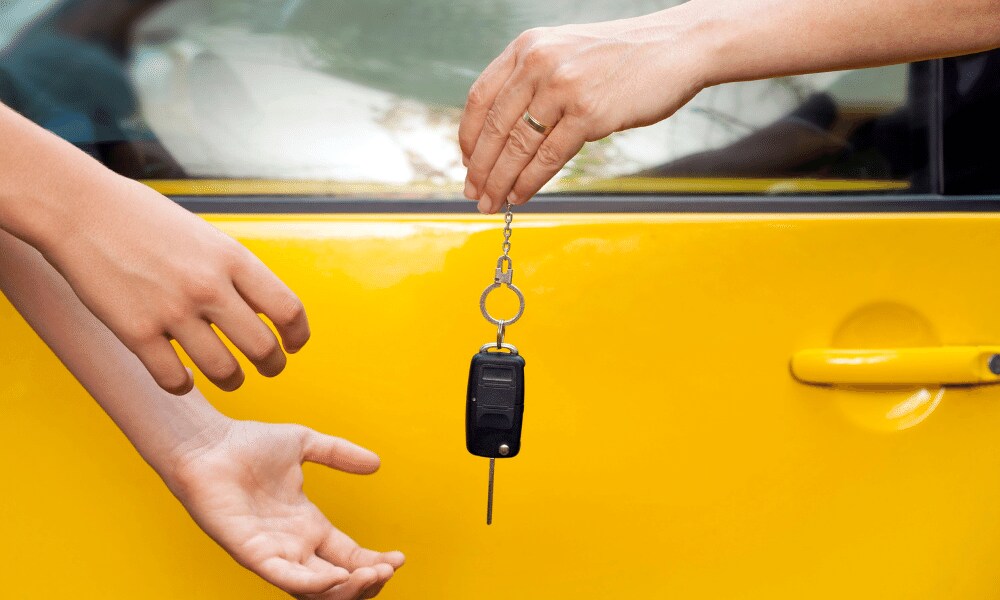 The road for your trade no longer ends at the dealership. Woody Folsom Chevrolet offers more than just the unbeatable rates in exchange for your old vehicle. Here's why!
Trading In Is More Than Easy Cash
Trading in a vehicle grants you more than just a quick buck. Not only are you preparing to lace yourself up with a state-of-the-art ride, you save countless hours of your time, are guaranteed better values, and there are tax advantages!   
Skip out on the hassle of selling yourself. No one has more time or experience to get you a premium deal than our experts at Woody Folsom Chevy. Plus, we offer of a variety of investment pathways for any buyer in search of a new vehicle.   
Finance the Chevy You've Been Waiting For
When you trade in your car at Woody Folsom Automotive, you're able to directly put a down payment on one of our premier Chevy, Buick, or GMC models. Saving enough for a down payment on a new car can take years, but not at Woody's! Our staff of veterans in the auto industry are trained to help you use your car value as the deposit for the ride you've been waiting for.   




Want to speak with a finance expert now? Contact us here.    

 

Avoid Taxes That Will Break the Bank
The state of Georgia offers tax break incentives that work to reduce a ton off of what you pay for your new vehicle. If you sell privately and come in to buy a car, you could be paying more than double the rate in taxes than if you had traded in. When you're setting yourself up for an important investment, why not consider the bigger financial picture? Trading in could nix off upwards of a $1,000 in sales tax off your purchase!   
Skip Out on the Hassles of Private Selling
If you've driven by a car on the freeway with a "for sale" sign, you've seen a glimpse of the hassle of private sales. Behind that sign are probably many hours of checking Craigslist ads, dealing with bogus offers, and doing research to try to maximize your car's true value.   
Trading in lets you avoid spending time updating and preparing your car for private sale: a costly procedure that might not even get you as good a deal as the one we're ready to offer you.   
Our experts are ready to take care of the busy work and have you back on the road in your new ride. Why waste any more time?  
Find a Smooth Trade Experience at Woody Folsom Chevrolet Buick GMC
We're committed to making your buying experience the best it can be, whether it's with free home delivery, a reassuring lifetime warranty, or just a friendly smile and helping hand. Woody's team is here for you!   




Get started appraising your trade online here. It only takes minutes. Then let one of our staff members help you through the rest!