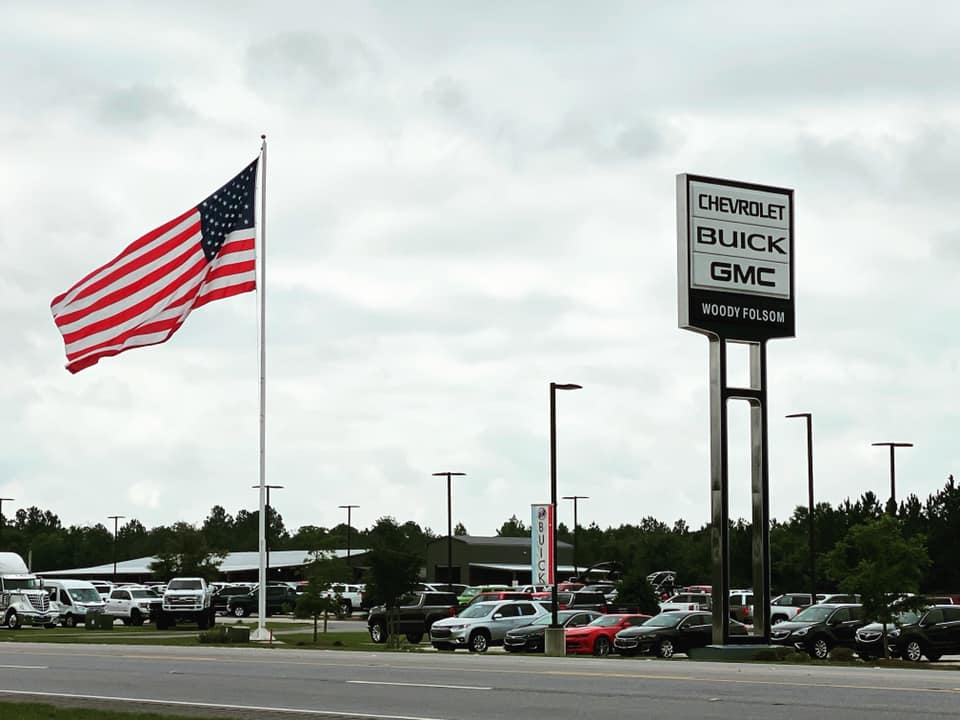 Every dealership from Savannah to San Francisco will say their used vehicles are superior. However, at Woody Folsom Chevrolet, we put our money where our mouth is by offering an exceptional Lifetime Limited Warranty on used vehicles.  Whether you're visiting our used car lot in Hazlehurst or Jesup, you can browse our extensive inventory of high-quality used vehicles with the highest level of confidence. 
We are home to almost 300 pre-owned cars, used trucks, and used SUVs - and virtually all of these used vehicles are backed by our industry-leading Lifetime Limited Warranty. Let's take a closer look at the free Woody Folsom Lifetime Warranty on used vehicles and some of the reasons Woody Folsom's used vehicles are the best!

How Much Is the Lifetime Warranty on Used Cars in Baxley?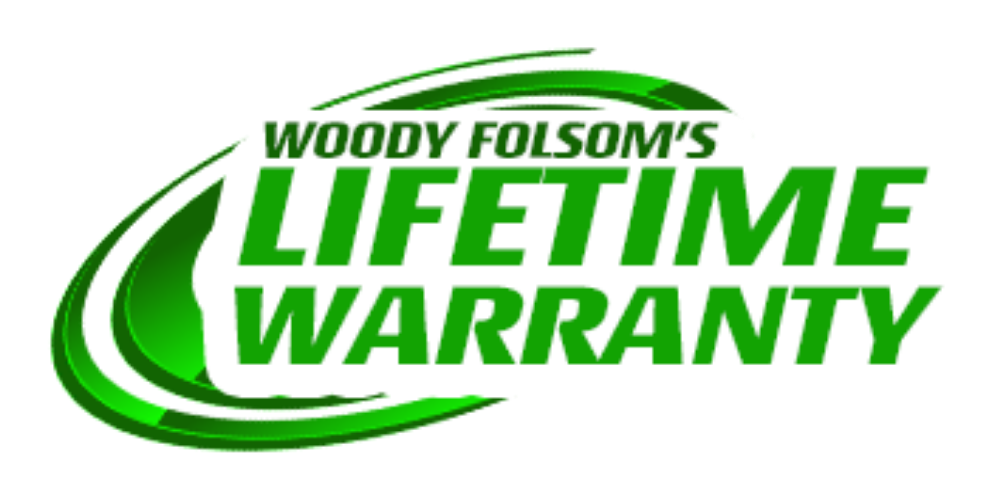 At Woody Folsom, we are extremely selective and strategic about the used cars, trucks, and SUVs we purchase to offer you. Because we put every used vehicle through the ringer, we're able to offer the Lifetime Limited Warranty at no additional cost to you on the majority of the used vehicles in our inventory. Instead of going to a different dealership and paying potentially $3,000, $4,000, or more for similar coverage; choose Woody Folsom to get a high-quality pre-owned vehicle and a complimentary Lifetime Limited Warranty. 
Which Used Cars, Trucks, and SUVs Qualify for the Lifetime Limited Warranty?
To qualify for the warranty, the used car, truck, or SUV must have to pass our Lifetime Warranty certification program. During this process, our seasoned technicians will inspect the vehicle from top to bottom to ensure it meets our highest standards. The vehicle must be less than 10 years old, have less than 100,000 miles, and have a clean CARFAX vehicle history report. In addition, Mercedes Benz, Porsche, BMW, and other European models are not eligible for this coverage. In either case, we'll make sure you're fully aware of whether your vehicle of interest has the Lifetime Limited Warranty coverage.
What Does Woody Folsom Consider a "Lifetime"?
When we say "Lifetime," this is exactly what we mean. Specifically, it means the coverage will be extended for as long as you own the vehicle. As a result, you'll enjoy the ability to drive an unlimited number of miles for an unlimited number of years. 
While many warranty programs may require you to go above and beyond to maintain its validity, you only need to adhere to the manufacturer's required maintenance schedule for the Woody Folsom Lifetime Warranty. This means you should have your oil changed and vehicle serviced at intervals described in the owner's manual. 

Best of all, you can have the vehicle serviced or maintained at any facility. However, it's imperative you keep good records of having the maintenance performed. In the event you need repairs that are covered under the warranty, you may be required to show proof of the maintenance. 
Remember, when you have your services performed at Woody Folsom, we will keep an electronic documentation of all of your service records for you. This way, it's easy for you to stay up to date on your warranty.
Contact Woody Folsom for the Best Used Vehicles in Baxley
If you're in the market for a used car, used truck, used van, or used SUV for sale, it makes dollars and sense to choose Woody Folsom! All qualifying used vehicles include an industry leading, complimentary Lifetime Limited Warranty that covers a vast range of power train components. There's no catch, no hidden fees, or gimmicks. We provide our free Limited Warranty as an added value to you for doing business at the best used car dealership in the area. 




Contact Woody Folsom Chevy for the best used vehicles in the Baxley area and beyond!