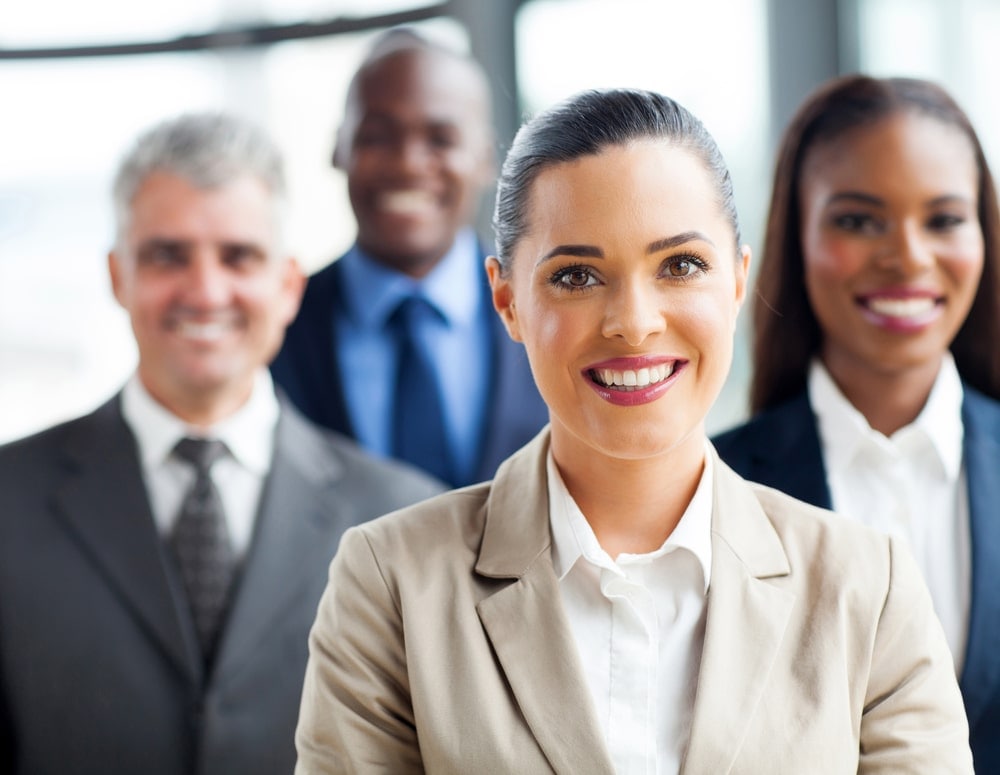 At Woody Folsom Chevrolet, whether you're coming in for an oil change or you're looking for a new Chevrolet Silverado, our goal is to always exceed your expectations. 
However, you don't have to take our word for it! Check out some of our latest customer reviews from actual verified customers. If you have a question, don't hesitate to give us a call at 844-890-2731 or complete our online contact form.
Tell Us How We're Doing & Leave Us a Review
How was your last experience at Woody Folsom Chevrolet? We want to know! We work to make every single experience is as satisfying and hassle-free as possible. Whether you had an amazing time or we could've done better, your experience counts. We use your feedback to continually improve along the journey of perfection, so we invite you to take a quick moment to tell us how we're doing and leave a review.  




Share your experience directly on our website. You can also review us on any other review sites such as Google, Facebook, and Cars.com. 


"We were in and out in no time. … We won't trade with anyone else. It is worth the 2 hour drive to and 2 hour back home to deal with Woody Folsom." - Jorden J., Sept. 2020

 

"WOODY FOLSOM YOU HAVE A CUSTOMER FOR LIFE, WE WILL BE BACK!!!" - Jason B., Sept. 2020 

 

"We just completed our FOURTH purchase with Woody Folsom. Kyle and Chad were great help! We always find the customer service to be second to none. They are willing to go above and beyond." - Claudia B., Aug. 2020 

"Genuine people who want you to be happy and make the process so simple! This is from someone who dreads the car buying process. They know their stuff and they don't want to waste your time, prices are right." - Bianca P., Aug. 2020
We Welcome You to Enjoy a World Class Experience
We understand you have no shortage of dealerships vying for your business. Between Jacksonville, Valdosta, Savannah, and Douglas, GA, you have countless new and used dealers to choose from. As a result, we focus on always providing a world-class experience from the moment you set foot on our lot until you drive away. 
Since most Chevrolet dealerships will have the same vehicles and can offer the same great price, we know it's the experience that truly sets us apart. And whether you're visiting us for new tires or to find a new fleet of commercial vehicles, we'll always work to provide a world-class experience.
Contact Woody Folsom Chevrolet Today
Woody Folsom Chevrolet is proud to be the best new and used car dealership in the Baxley area. Our experienced team of automotive professionals will meet your needs and exceed your expectations. 




Give us a call at 844-890-2731 or complete the online contact form.