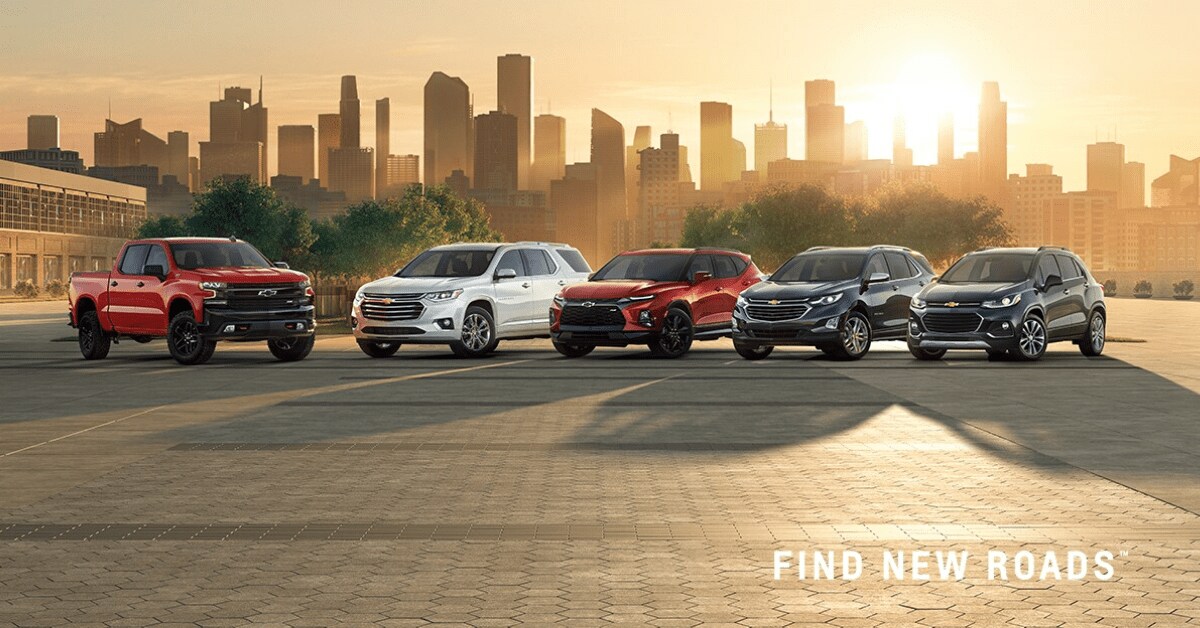 If you've already decided that you're going to buy a Chevy, your next choice is between their stellar models. Narrowing down your options can be difficult when everything Chevrolet creates goes above and beyond expectations.   
Whether you're interested in a truck, SUV, or sedan, we can help you choose the best Chevrolet model that will match your lifestyle. There are so many excellent Chevy models that it can become overwhelming--which have the best gas mileage? The best handling? The best reliability and durability?   
Woody Folsom Automotive is here to answer those questions and help you find the right Chevrolet for you!  
For Pickup Lovers: The Chevy Silverado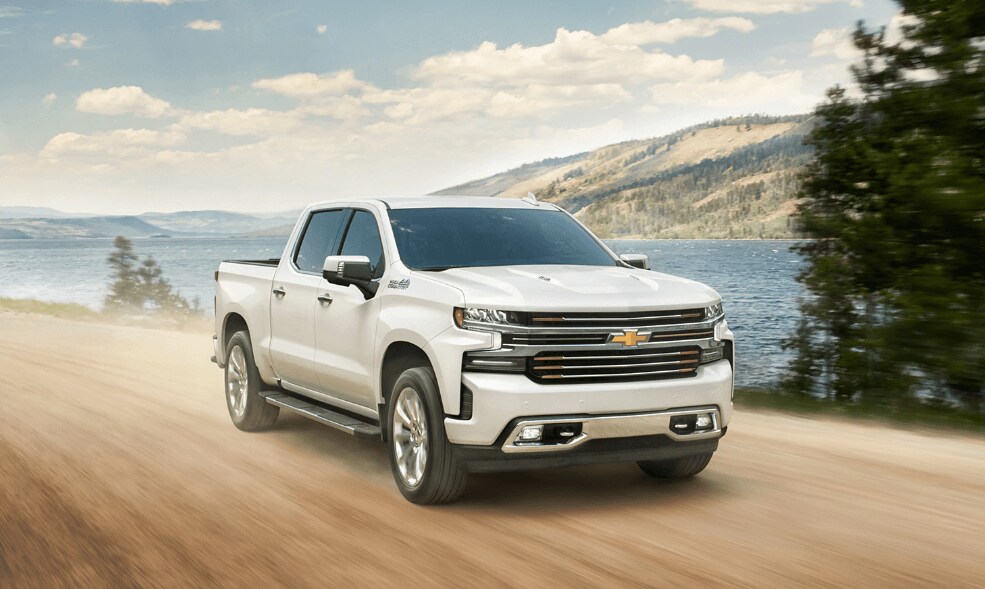 The Silverado is one of the most notable models in pickup truck history. Its most common appearance comes in the form of a Silverado 1500, and it handles work and leisure effortlessly. With a 5.3L 8 cylinder engine, it roars down highways and tackles off-roading adventures with ease.   
The Silverado has plenty of advanced safety features and infotainment options, but never goes over-the-top. If you need a work truck, or you're not interested in the most technologically advanced option on the market, the Silverado is a great choice for you.   

Take a Stride Forward With the 2021 Chevrolet Tahoe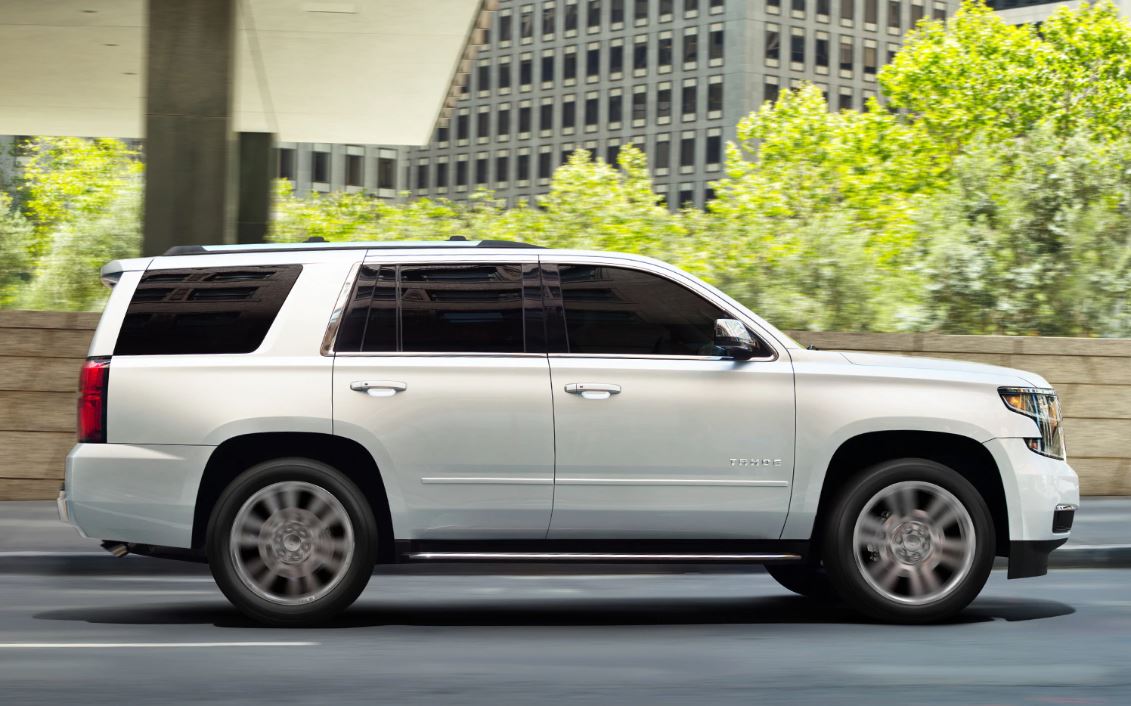 There's nothing like a tri-climate zone-controlled SUV with a sleek yet imposing demeanor. The Tahoe is big, but it's ideal for anyone who needs more cargo space or passenger room. One thing about the Tahoe--it never goes halfway. When you opt for a Tahoe, you're getting 420 horsepower, a 4G hotspot, a Bose 10-speaker sound system, an air filtration monitor, and more. The Tahoe takes control of the road and gives you the power. If you need an SUV that packs plenty of punch, this is the right Chevy for you.   

Keep it Subtle With the Chevrolet Equinox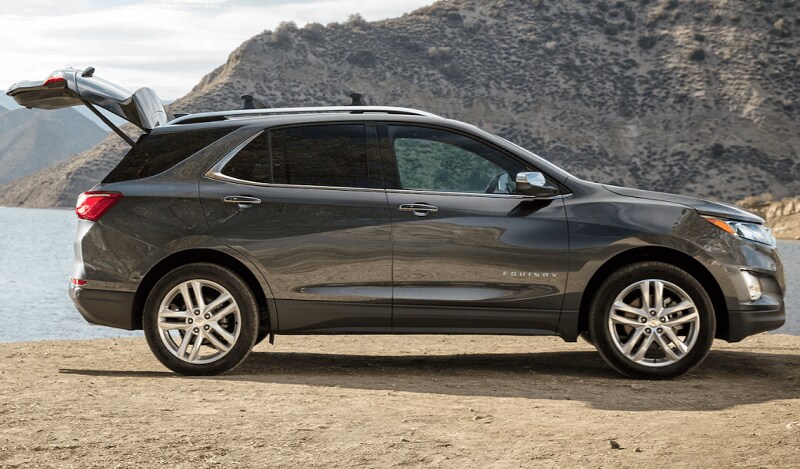 Not all SUV drivers need the bold, loud stance of a Tahoe. Some like the simple elegance of the Chevy Equinox. It's got all the features you could want from an SUV, including StabiliTrak safety systems and excellent gas mileage. Parents won't have to worry about safety, as it has some of the highest safety ratings among the Chevy lineup. For a solid, all-around SUV, invest in a Chevy Equinox.  
Ride in Style With a Chevrolet Malibu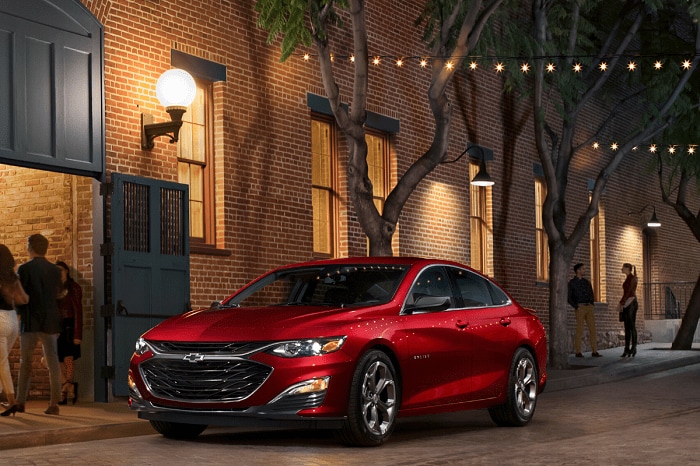 For a sedan that can do it all, there's almost no better choice than the Chevy Malibu. With top-of-the-line infotainment, incredible fuel capacity, and a strong engine, it gives competitors like the Toyota Camry and Ford Fusion a run for their money. But the Malibu's warranties push it ahead of the game. Enjoy basic warranties, drivetrain warranties, corrosion warranties, and roadside assistance. If you run into the rare issue, Chevrolet has you covered. The Malibu is great for single people looking to enjoy life on the road without worry.  

Visit Woody Folsom Automotive for More New Chevrolet models!
If these models don't pique your interest, feel free to browse our extensive Chevrolet inventory! Don't forget we offer Woody Folsom's Lifetime Powertrain Warranty with any purchase of any new or used vehicle. Contact us today for more information!