SUV Features to Consider Before You Buy
Are you a commuter? A family-driven parent? A first time driver? There's an SUV for you. The challenge is finding the perfect model. Before you dive into the sea of choices, consider which features are most important to you. Technology- If you're big on the latest automotive advancements, you'll want to turn towards an SUV with plenty of infotainment features. These days, manufacturers are focusing on creating a technologically-forward SUV driving experience.Fuel Economy- Commuters will want to focus on MPG. Those miles and miles of daily driving add up, and with the wrong SUV, you could spend a fortune on gas. Finding the right model can save you a ton of cash.Functionality- Families need a high-performing SUV. Your vehicle needs to keep up with a busy lifestyle, so your SUV should focus on helpful functional features. Direct your attention towards towing power, cargo space, and safety features.Once you've considered which aspect is most important, you can start to better evaluate your options.
Technologically Advanced SUVs: The Chevy Blazer
The Blazer is one of Chevy's first models to include Amazon's Alexa as an integrated infotainment feature. With Chevy's Chevrolet Infotainment 3 System, you can stay connected wherever you go. The Blazer is even outfitted with a Wi-Fi hotspot, so you'll never waste your precious data while traveling.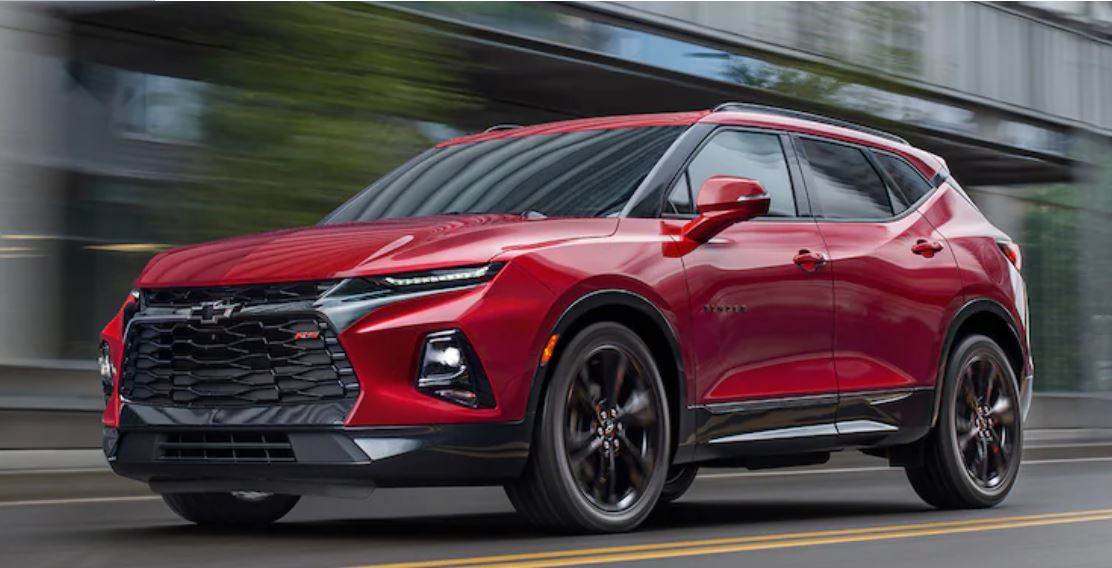 Great Gas Mileage With the Buick Encore
Protect your wallet from rising gas prices with the Encore. As a commuter, you're probably wincing as you drive past the gas station, seeing prices creep upwards. With the Encore, you don't have to sacrifice cargo space for great gas mileage. Its gentle engine keeps gas guzzling to a minimum.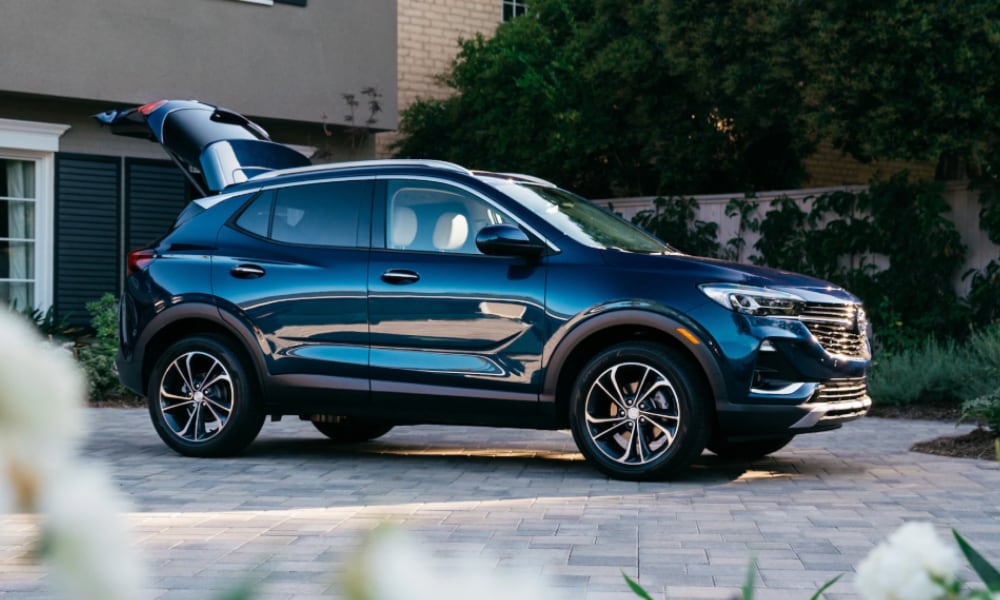 Get the Job Done With a GMC Yukon
More practical drivers will appreciate the strength that comes with a GMC Yukon. These SUVs are known for their power, not their frills. Towing is a breeze with a Yukon, and you won't need to worry about running out of cargo space. Hard workers can't go wrong with a GMC Yukon.