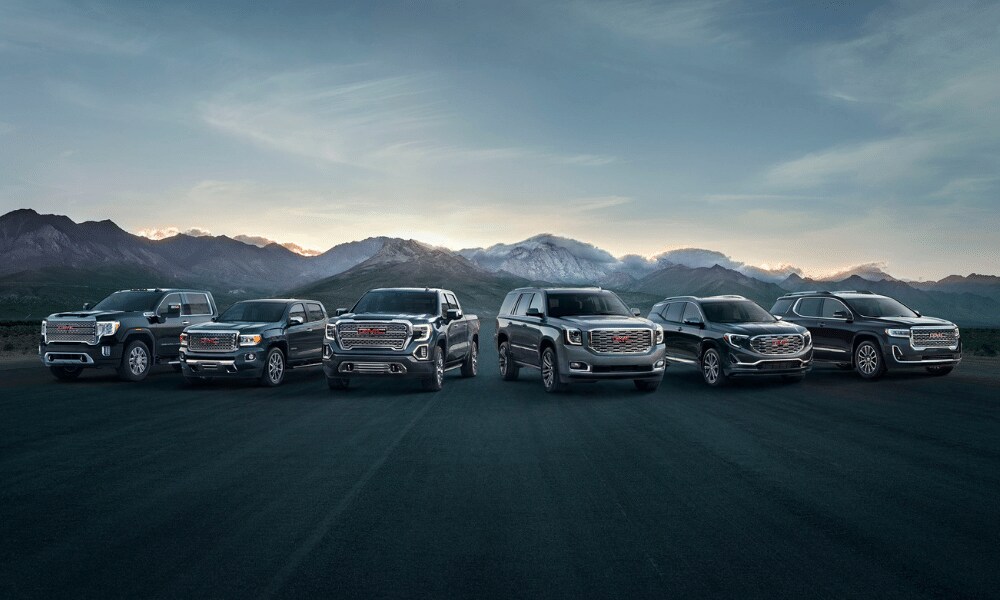 GMC excels in making vehicles you can count on to perform, so that can make it difficult to pick the right one for you. You may know that you want a truck instead of an SUV, but should you pick the Sierra or the Canyon? And if the Sierra, do you need the 1500, 2500, or even 3500? If you're set on an SUV, do you go for the more compact Terrain to save on fuel efficiency, or the full-size Yukon XL for the extra space and power?

Woody Folsom Chevy Buick GMC is here to help you decide! Let's review all the options in the GMC lineup, and then feel free to reach out and let us help you get behind the wheel of the vehicle of your choice.
GMC Sierra 1500, 2500, 3500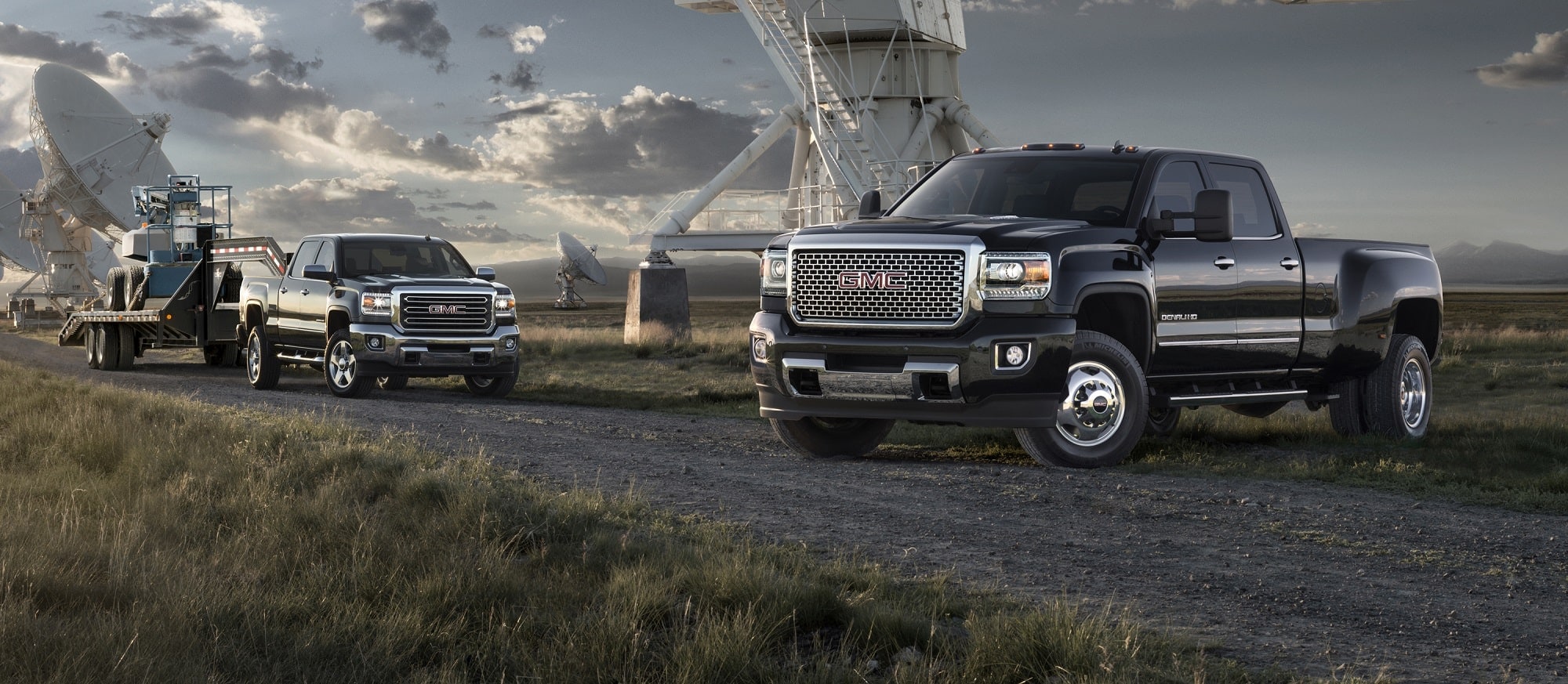 If GMC knows anything, it's trucks, and they have a lineup of Sierras to prove it. If power and towing capacity are big influences in your auto purchase, go for a Sierra. Perfect for the work-centered American, if you have a job that needs doing, the Sierra is the truck to do it in.

To help you decide which trim you need, here's a breakdown of all their different towing capacities:

1500: Max towing 12,100 lbs
2500: Max towing 18,510 lbs
3500: Max towing 35,000 lbs

GMC Canyon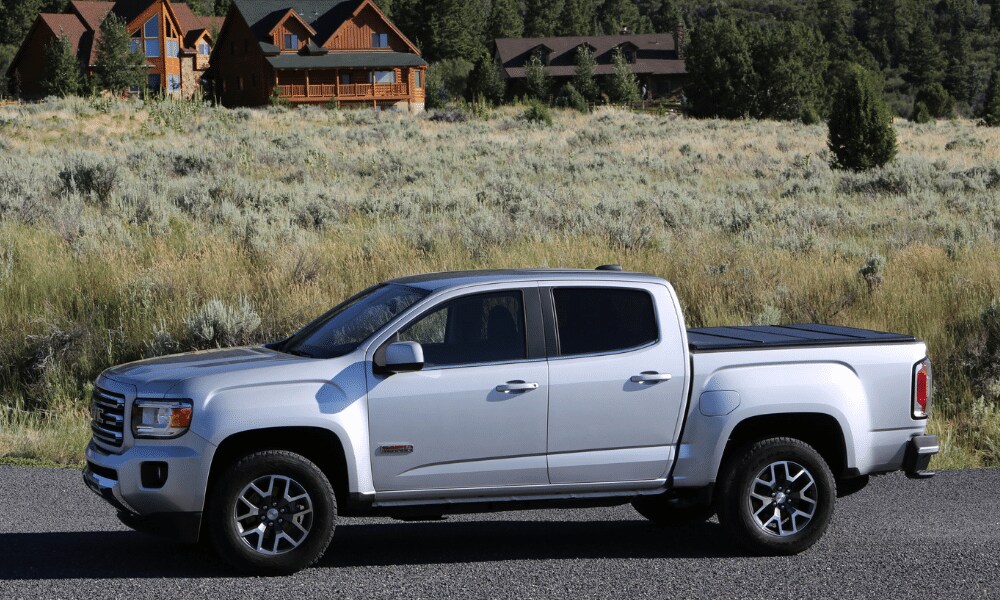 If you're a fan of trucks, but can't see yourself utilizing the full power and size of a Sierra, the GMC Canyon is the truck for you. The Canyon puts the look you love into a smaller, more fuel-efficient package. If you've got occasional towing needs, the Canyon has you covered with the ability to haul up to 7,700 lbs.


GMC Terrain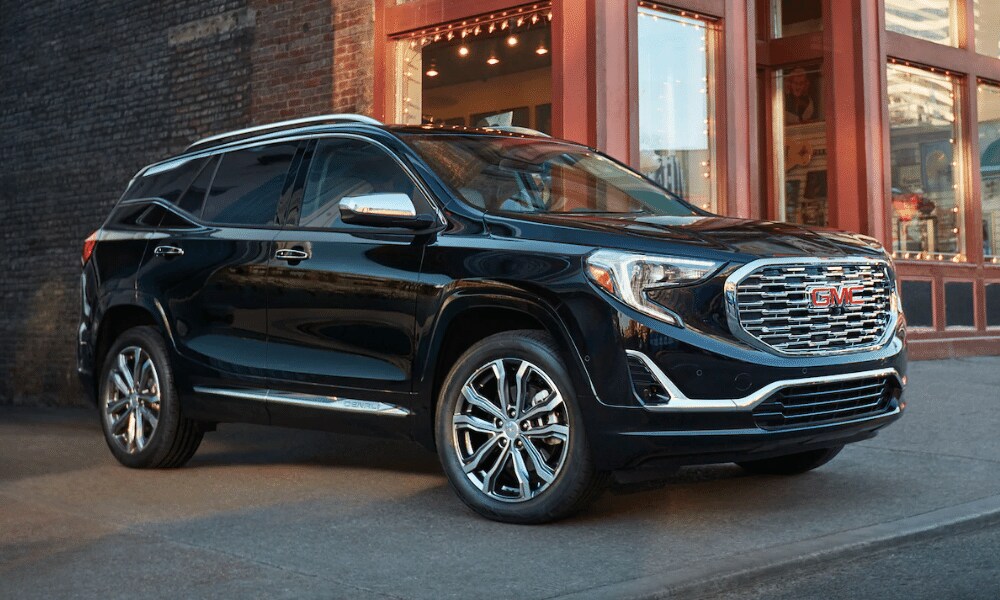 To start with the knockout GMC SUV lineup, let's review the compact but powerful 2020 GMC Terrain. The Terrain has some of the aspects SUV drivers love like space for 5 and available towing, but with better fuel economy. If you're looking for an SUV but want more maneuverability and drive-ability, give a Terrain a test drive at Woody Folsom.


GMC Acadia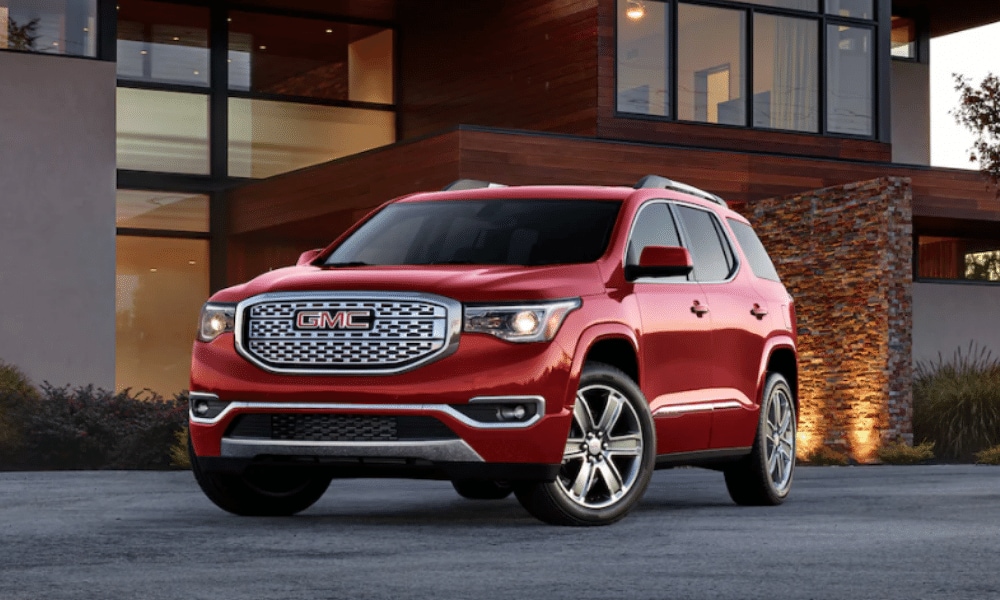 If five seats aren't enough space for you and your family, or you're just looking for a more powerful and capable SUV, the mid-sized GMC Acadia will be perfect for your lifestyle. Larger than the GMC Terrain, but not overwhelmingly big, the more powerful Acadia seats up to seven with room left over for some cargo.


GMC Yukon, Yukon XL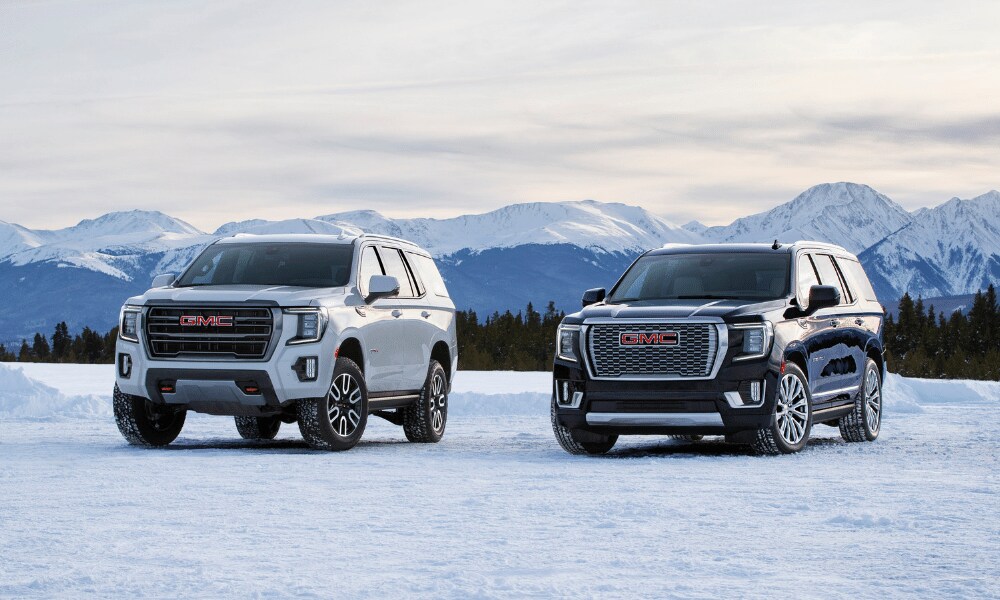 Anyone looking to maximize their passenger and cargo capacity in an SUV should look no further. The GMC Yukon and Yukon XL can seat up to nine and drive with the power of a truck. Take the whole family on a road trip and carry your equipment behind you with 6,500 pounds of trailer weight capacity.


Contact Woody Folsom Chevrolet, Buick, GMC
Do you have questions or need additional help finding the perfect GMC vehicle for you? Our knowledgeable staff members are waiting to help you make your big decision. Contact our dealership in Baxley, GA today!