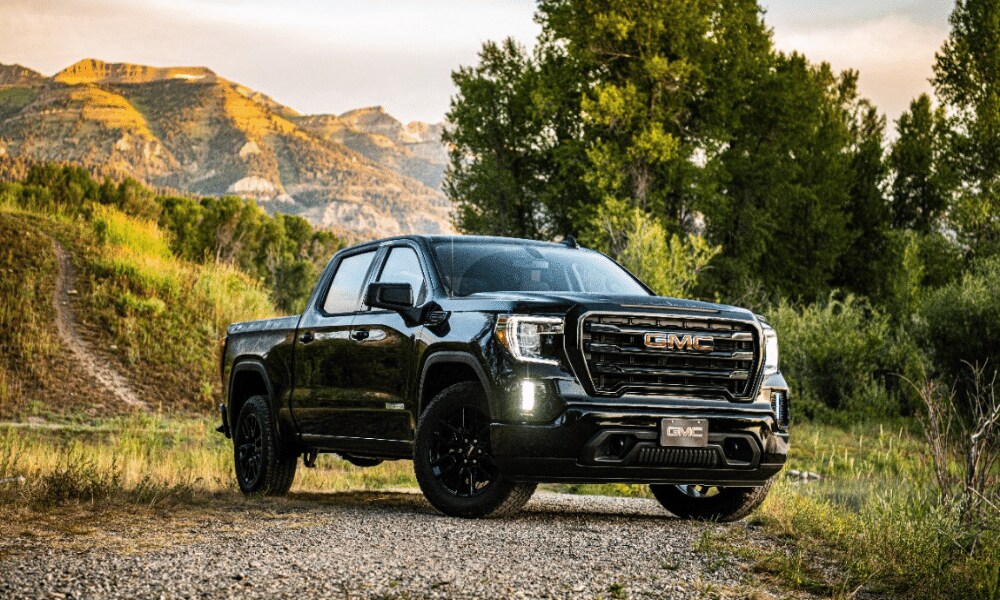 Are you interested in a work truck that travels in style? Look no further than the 2020 GMC Sierra. This gorgeous pickup goes above and beyond, meeting all of your practical needs. It does this while retaining a stunning flare that can't be matched. Enjoy a sleek trim with smooth lines and a defined silhouette. What's more, you don't have to sacrifice your work!   
The 2020 GMC Sierra offers plenty of top-quality improvements, all of which are far more accessible than its 2019 model. With a wide variety of engines, including a turbocharged four-cylinder, you're sure to find exactly what you need. Read on to learn more about the 2020 Sierra, and see what it can do for you!  

Explaining the Trims on the 2020 GMC Sierra
There's a 2020 Sierra for everyone. With 6 different trims, including an off-road version, there's no doubt you'll find one that matches you perfectly. There's also the benefit of a varying price range. Choose the happy medium between cost and functionality, and add your own spin on whichever trim you choose. The 2020 Sierra comes as:
Base Trim
SLE
Elevation
SLT
AT4
Denali
For a more in-depth explanation of these trims, contact a Woody Folsom Automotive team member! We're happy to help you find the best trim for you`.  
The Sierra's Impressive Engine Range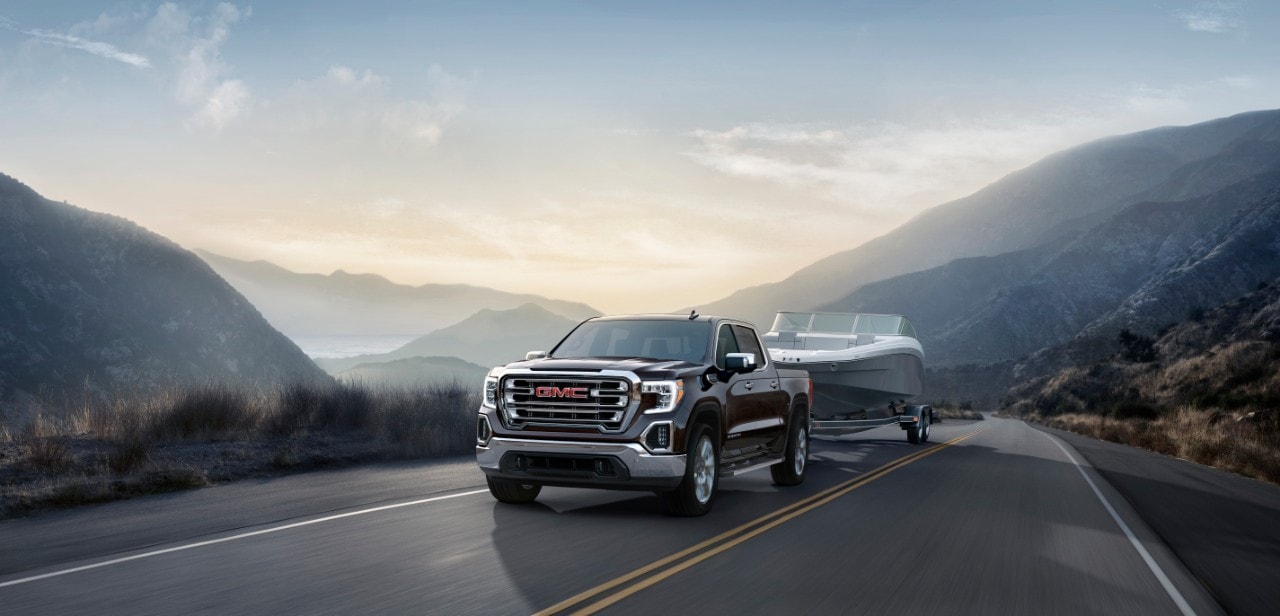 The Sierra offers an impressive lineup of five engines and three transmissions. The standard, base engine comes with a 285 hp V-6, sporting a six-speed automatic transmission. There's also a 355 hp 5.3-liter V-8 that can be paired with a six or eight-speed automatic. You also have the option of the monstrous 420 hp 6.2-liter V-8 diesel six-cylinder, which is only available with a ten-speed automatic transmission.   
You can also explore the Sierra's AT4 off-road trim, which offers a 6.2-liter V-8 engine capable of 435 hp. You'll have no trouble exploring the wilderness with that. And, don't forget, all trims have the option of all-wheel-drive or rear-wheel-drive.  
Cargo and Interior Delights on the 2020 GMC Sierra
The 2020 Sierra does not skimp on the spacious interior. The truck cab has ample storage, with room for plenty of various daily tools and items. Not to mention, you're getting all the best amenities, like heated and ventilated front seats. Its trick tailgate is incredibly versatile, also. But, it really shines in its added carbon fiber reinforced cargo bed. This material is stronger than steel, but it's lighter, which makes the Sierra that much easier to handle.  
Interested in the 2020 GMC Sierra? Contact Woody Folsom Automotive  in Baxley, GA, to learn more about this gorgeous truck!
Woody Folsom Chevrolet Buick GMC is here to serve you. That's why we've got an impressive stock filled with beautiful cars, SUVs, trucks, and work trucks. What's more, we've got a top-of-the-line service department designed to give you the attention your vehicle deserves, right here in Baxley, GA. Our work truck inventory is stocked with a vast lineup of options, but if you've decided to go forward with the 2020 GMC Sierra, let us know. We're open and waiting for your call. Talk to me!